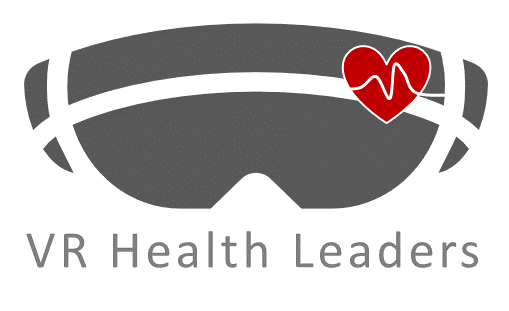 Our e-learning course is currently open for piloting.
The VRHealthLeaders E-Learning for Educators course aims to provide healthcare educators and trainers with all the tools they need to use our project's toolkit. The toolkit is a comprehensive package of educational tools to help you teach leadership capabilities which can easily be transferred to practice. The toolkit consists of 6 scenarios which replicate a number of environments that healthcare leaders may find themselves in within the context of a major public health crisis.
This E-Learning course will take no more than 45 minutes to complete and comprises of an introduction to our project, a 18 minute interactive video lecture, further reading and a short feedback form.
Enjoy!